Monday, September 9th, 2013
Okay, so it took us a while to work out the "look and feel" of Steve's Quest, but I think we've settled on an art and animation style that is equal parts sleek, sci-fi and silly, which is exactly what I'm going for. But don't take my word for it — check out the sample scene below!
By the way, we are all set to release Episode 1 of Steve's Quest in December — looking forward to sharing the finished product. If you enjoy the video, I'd appreciate a "Like" on YouTube.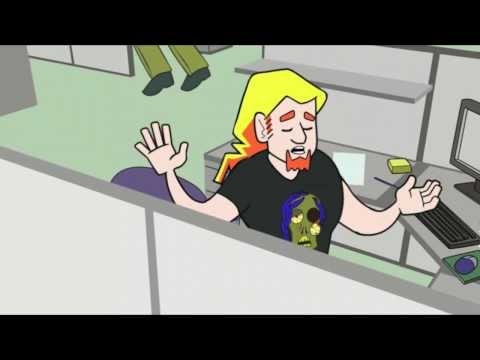 Related posts: