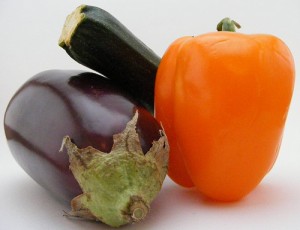 Hi All — I hope you're well and staying warm.  I just wanted to share some exciting new developments, complete with links to them so you can partake of the excitement. 
First, I was pleased to have another article published in Productive Magazine about how the way we breathe as we're working affects our productivity and our ability to enjoy what we do.  Needless to say, it's quite a departure from much productivity writing out there — it doesn't even mention iPhone apps or e-mail subfolder organization hacks — but it's getting a great reception.  You can check it out here.
Second, I had a refreshingly down-to-earth conversation with Evita from Evolving Beings about spiritual practice, and how we can use it to embrace, rather than running away from, our humanity.  Part of the inspiration to do it was my recent review of Robert Augustus Masters' Spiritual Bypassing.  You can take a listen here.
Finally, if you happen to be in the San Francisco Bay Area, there are still a few seats left in the Inner Productivity Intensive workshop I'm going to lead next weekend (February 26) with yoga teacher Rosy Moon.  It's all about becoming aware, and letting go of, what's having you procrastinate, or have trouble moving forward in, your work.  I'm offering a special discount to my blog and newsletter subscribers here.
Looking forward to diving back into the blogosphere and connecting with you all again!
Best, Chris